Press Kit
About the game
Astral Shipwright is a spacebuilding game for PC that has player build their own ships, travel around a planet with physical trajectories to earn upgrades through trading.
The game will be released on Steam in Early Access for up to a year to allow for player feedback.
Game logo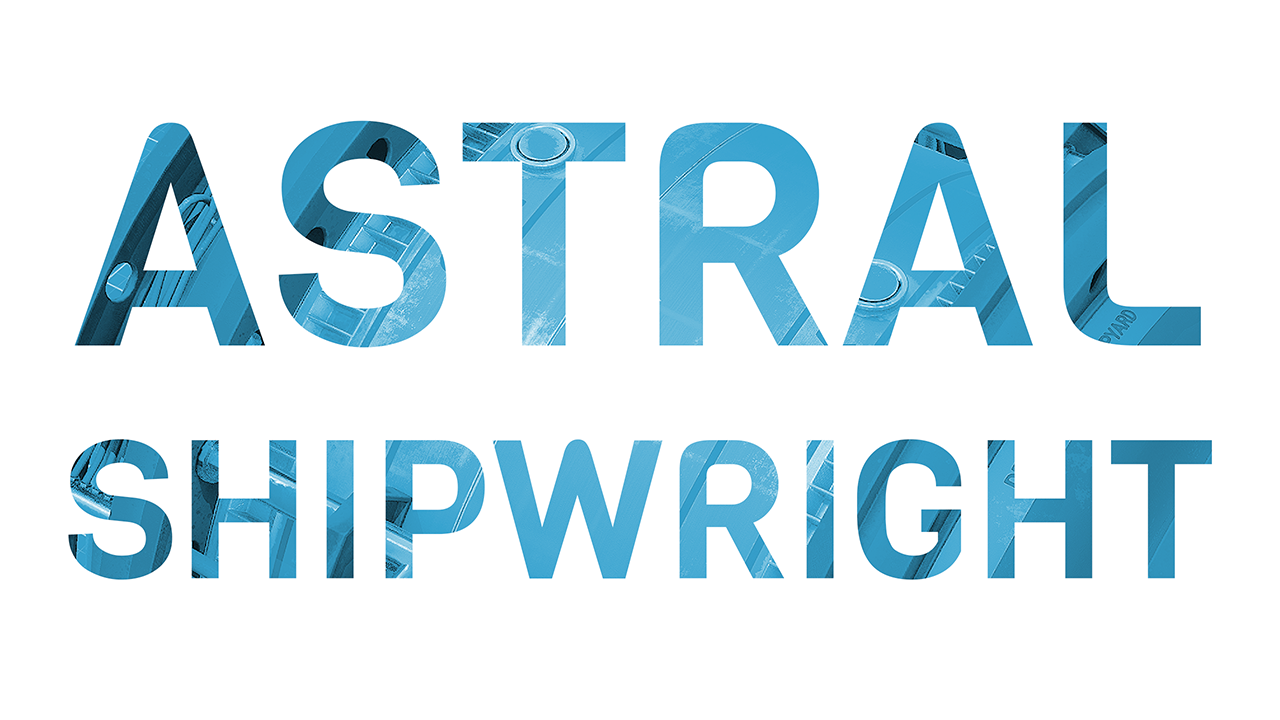 Company information
Deimos Games is an independent video game developer based in Montreuil, France.
Company logos